Looking to get vaccinated? Or interested getting a one-on-one consultation?
Schedule an appointment with us! We provide various types of pharmacy appointments including: COVID-19 vaccination, flu vaccination, pharmacist consultations, Point of Care testing etc.
We're a modern pharmacy And Boutique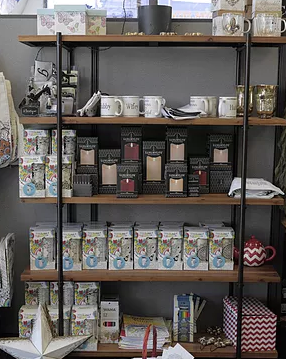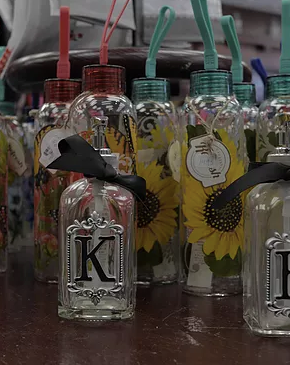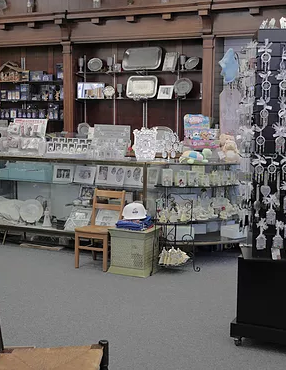 Subscribe to our newsletter for seasonal promotions, health news and savings
★★★★★
"I've used many local companies for my son's medical equipment, and supplies. The respiratory staff are very helpful, they go above and beyond to help. I would highly recommend them for your medical needs. Top notch."
- Matthew B.
★★★★★
"I switched to Danhauer earlier this year and could not be more impressed. They are friendly and thorough. They deliver at no extra charge and with no minimum $ amount. They answer the phone promptly and you never have to wait on hold. They are also less expensive without discount cards, etc. Love this pharmacy!"
- Lucy A.
★★★★★
"I have nothing but great things to say about Danhauer Drug Store. The owner Bill and his son Jeff are fantastic and very helpful. I have never been in the store when the service wasn't fast. They are excellent all around."
- Molly H.
Download Our Free Mobile App

Refill your medications 24/7 on-the-go or when you're at home.

Safely store your information and manage your list of prescriptions.

Set reminders to take your meds or when it's time to refill.